Weigh in on your thoughts for a specified location
We want to hear from Red Deerians on their favourite holiday films
What should be the focus heading into 2018?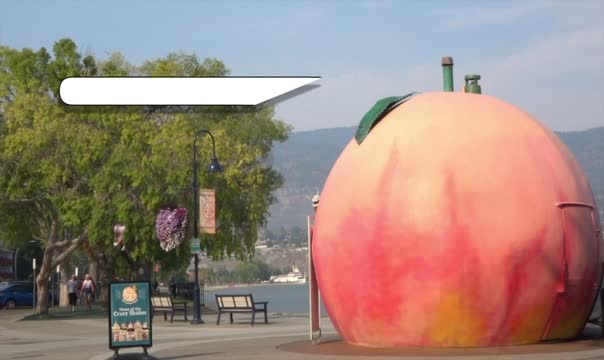 Penticton Marvel fans come out in droves Thursday for franchise finale Avengers: Endgame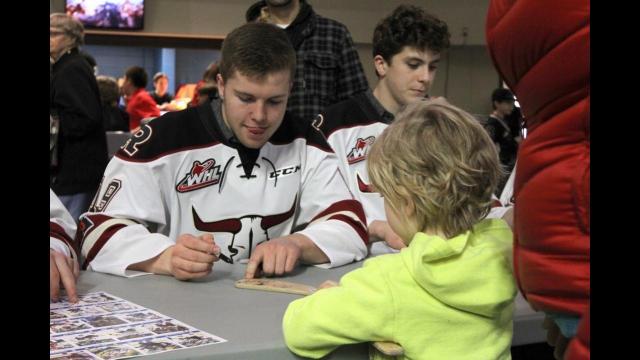 Fans support Rebels
Weigh in on your favourite big box stores you want to see
Weigh in on Westerner Park's bid for hosting CFR
Will the City's Intersection Speed Cameras help drivers slow down?
Who do you think should win this weekend's UCP leadership vote?